Company Profile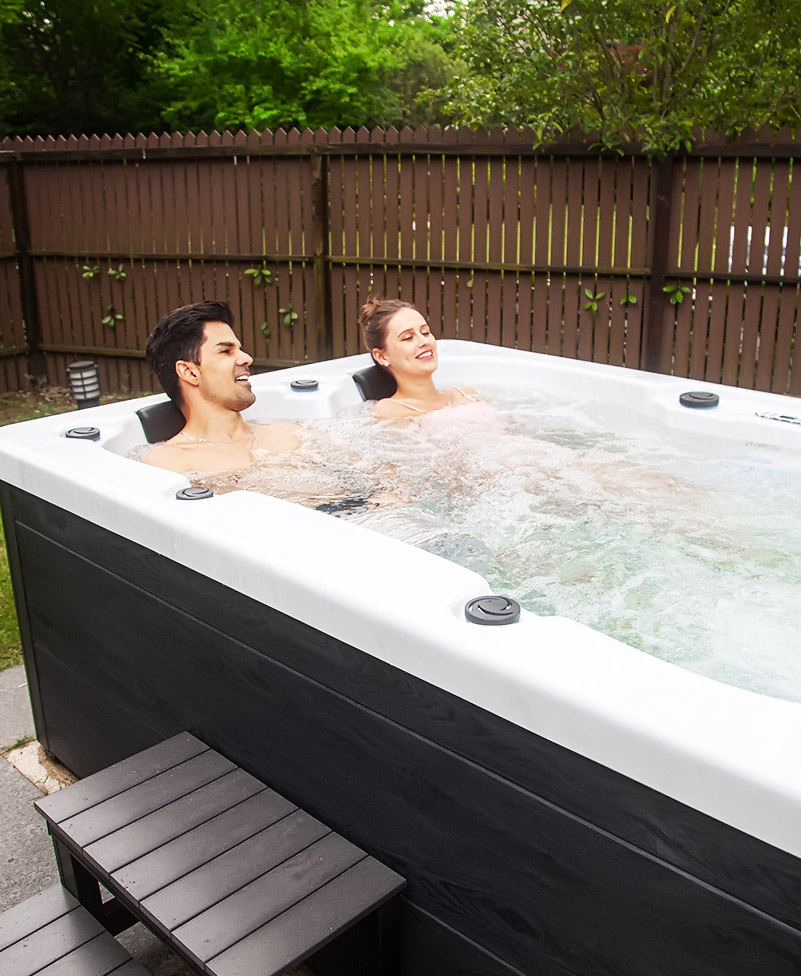 About us
Bellagio Luxury is a China based manufacturer of hot tubs and swim spas. Our aim is to be a relible partner for customer all around the world. Established in 2003 by a team of experienced manufacturers Bellagio integrates professional management and state of the art production technologies.

At our production base in Anji and Xuancheng. a team of skilled managers and motivated staff develops and creates high-quality spas which are shipped all over the world. Our factory covers an area of over 40,000 square meters guaranteeing stable lead times - also for large scale orders.

Integrating Western management and design with cost efficient production Bellagio unterstands the chains of global distribution and the consumers's requirements. Our international team actively develops new product designs. Sharing ideas with our international distribution partners and constantly inproving ourselves are parts of our company culture. We supply you with products that meet your expectations and convenience offered by an up-to-date and constantly developing product range.

Our dynamic culture and international experience make Bellagio become your reliable partner for a successful long-term partnership.
Mission Statement
The modern business world becomes more and more integrated. Efficienct communication, production and distribution are key factory for business success.

Every day we at Bellagio Luxury Spas aim to deliver not only high quality prouducts to out customers but also supply them with allround service to create an efficient, positive and for both sides successful business relationthip.

We constantly design and develop new design concepts, ideas and eventually state of the art products. With a strong background in OEM manufacturing we use our experience to convert our customers requests into high quality produsts at very reasonable prices. Efficient production planning allows us to pass on cost advantages to all our customers.

Fair pricing, quick and competent communication and the unterstanding of our customers needs create long lasting benefits for our current and future customers.

Bellagio Luxury Spas: your long term reliable partner.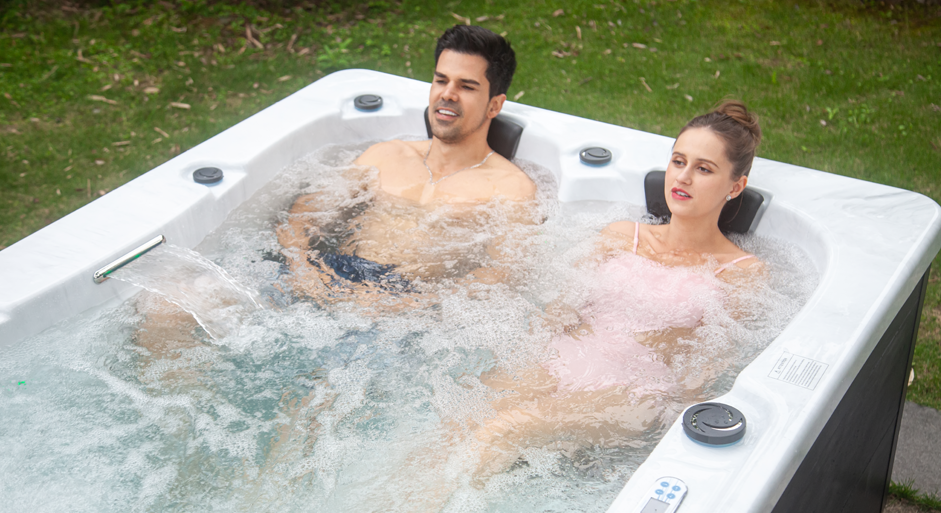 Certified Quality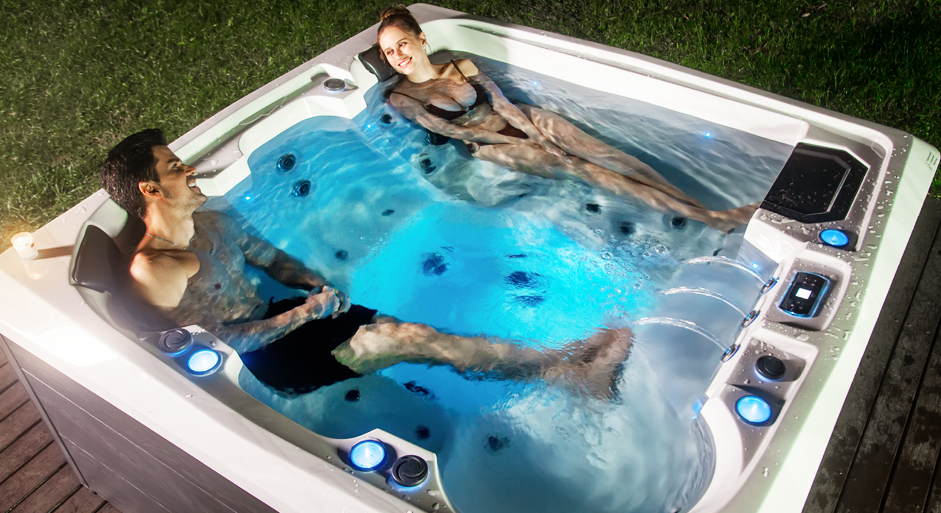 Producing products with constantly high quality requires effective management, skilled workers and clear strutures and orders. Our production and management system has been certified based on the following international standards.
Please note that some standards are product or component specific and therefore do only apply for certain products produced in our factory.
If you need any further information please use our contact form to contact us.